Port Arthur Chiropractic Centre Offer
FAMILY HEALTH CARE
Through specific and tailored chiropractic care, Thunder Bay chiropractor Dr. James DiGiuseppe and the entire Port Arthur Chiropractic Centre team aims to help the community feel better and maintain a level of wellness that allows them to get back to doing what they love. In our warm and inviting atmosphere, you'll feel right at home and know that we offer the perfect place to start your healing.
---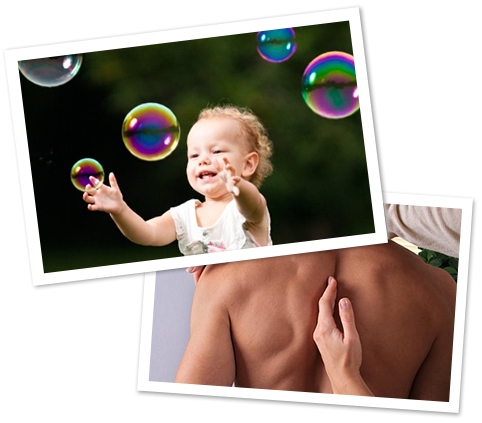 Recover Your Well-being at Port Arthur Chiropractic Centre
No matter what your health goals are, we want to help you meet them by serving you with outstanding chiropractic care. At Port Arthur Chiropractic Centre, we provide experienced chiropractic care using natural and holistic approaches to help families and people of all ages stay active, stay healthy and live well. We do this by taking the time to understand your needs, investigate solutions and create a custom care plan for you
Chiropractic can be seen as the facilitator that allows your body to work at its highest levels. When your nervous system functions optimally, you can better adapt to the everyday stresses of life. The true purpose and value of chiropractic care at Port Arthur Chiropractic Centre is to enable you to do the things you love.
Find out why our patients love the health care we provide at the Port Arthur Chiropractic Centre by taking a look at the testimonials page!
We look forward to helping you on your journey! Contact us today to arrange a consultation and see if you would make a good candidate for chiropractic care.